"HPSCHD: Music Machine Eight Centuries Old" is a Hamburg Open Online University (hoou.de) project about harpsichord. It consists of a number of videos and texts and is currently in it's final stages before publishing. In these, we are answering questions such as: Which kinds of keyboard instruments were there in the past? How did they differ? What music was written for these instruments and how do composers use the harpsichord nowadays? We also talk about how to play the instruments, what kind of problems can occur and how do you find solutions for them.
So, while we continue with the post-production of our videos, we would like to invite you to attend the live-event in the frame of this project. We will listen to and discuss early music pieces from the 16th to the 18th centuries as well as contemporary classical music written for the harpsichord in the second half of the 20th century.
Elena Khurgina is a harpsichordist, based in Hamburg, working in the field of early and contemporary music, and free improvisation. As a musician, she is interested in historical performance and in collaborative interdisciplinary projects that allow studying the relationship between modern and old, sound and vision, and music as a tool for non-verbal communication.
Elena was born in Kharkiv, Ukraine. She graduated Gnessin State Music Academy in Moscow in 2013 as a pianist and studied harpsichord as a second instrument. In 2017 Elena moved to Germany to focus on harpsichord. Currently, she is studying at Hochschule für Musik und Theater Hamburg with Prof. Menno van Delft and Prof. Carsten Lohff. She participated in master classes with Elisabeth Joyé, Menno van Delft, Skip Sempé, Christophe Rousset, Goska Isphording, and Jane Chapman.
Elena takes part in different festivals and concerts in Germany, France, Italy and the Netherlands as a soloist, basso continuo player, and member of the SPIIC Ensemble.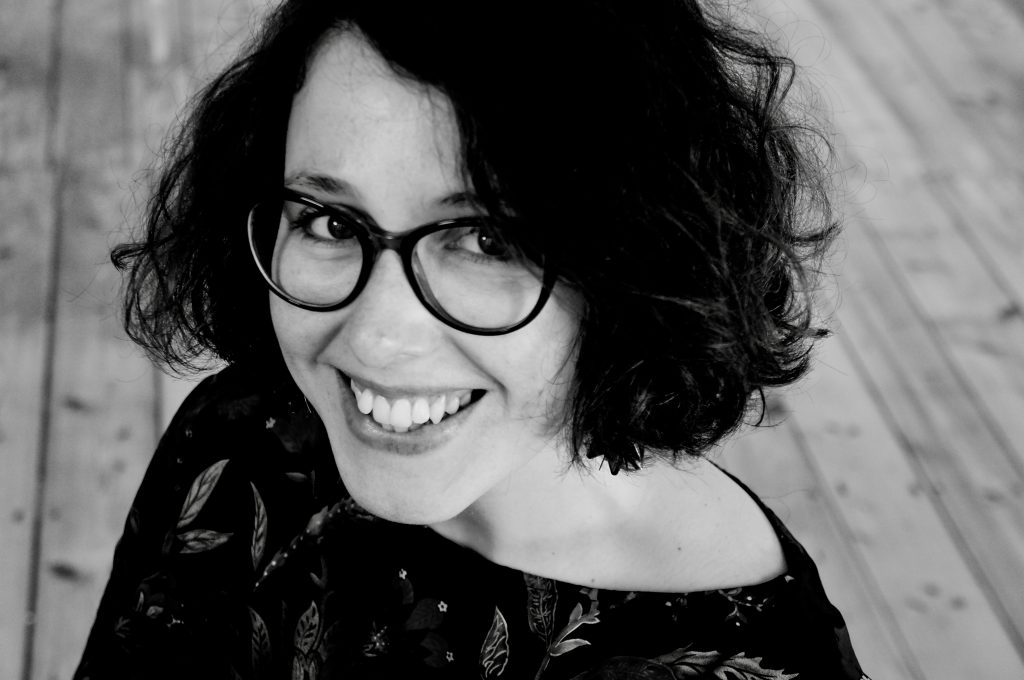 Where? Hochschule für Musik und Theater Hamburg, Harvestehuder Weg 12, 20148 Hamburg, Fanny Hensel-Saal
When? Sunday, 13.11.2022, 19:00
Entrance: free of charge
NOTE: This lecture-performance will be recorded (audio and video). By coming, you are giving us the right to use the recorded material in which you might appear, and to later publish it under a CC BY SA license.
Language: English